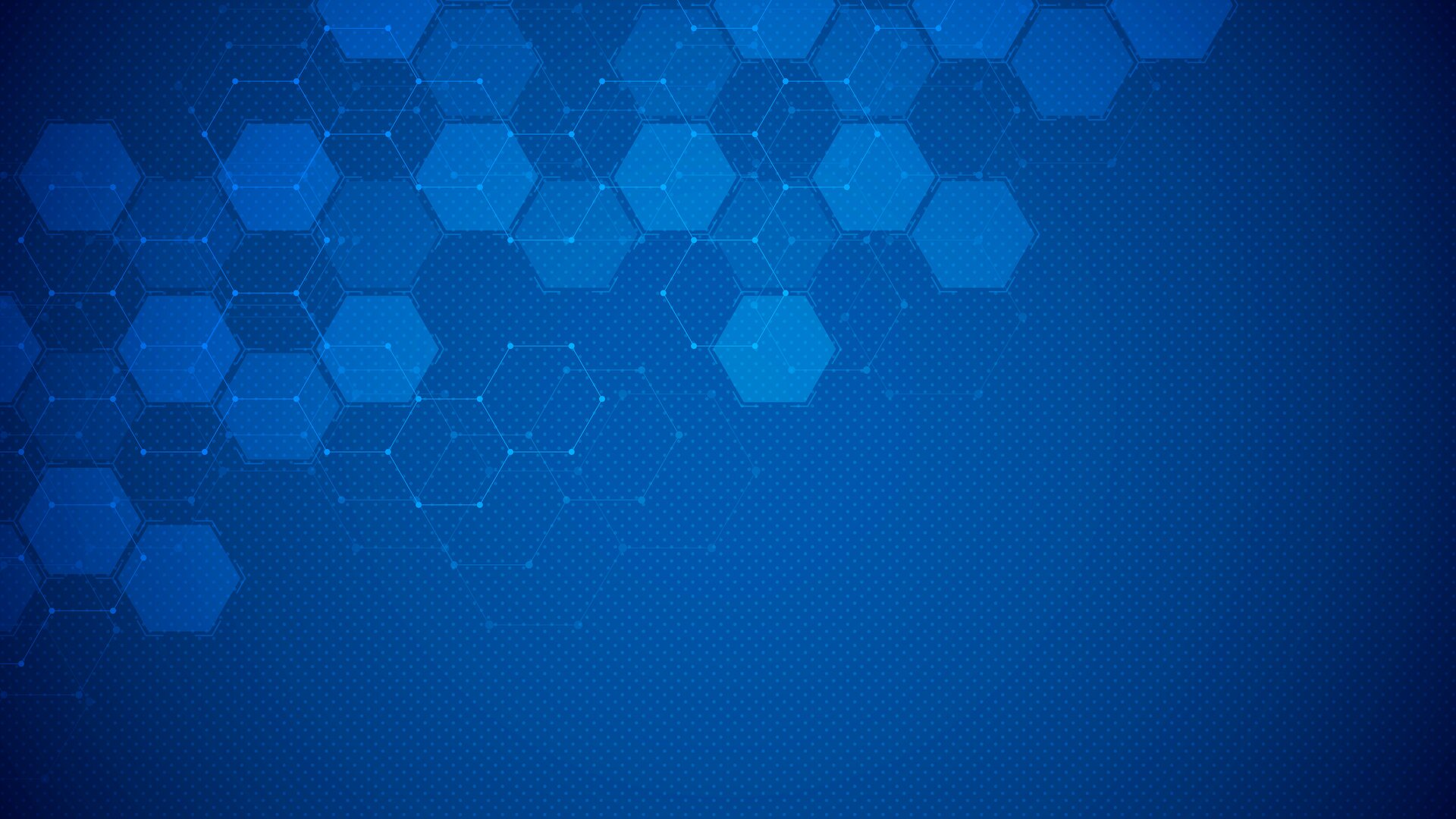 More than propulsion systems
Nitrochemie, with sites in Wimmis, Switzerland, and Aschau, Germany, is a global technology company specialising in drive systems and chemical intermediates. With trend-setting investments in modern production facilities and future-orientated technologies, Nitrochemie is one of the leading international companies in these areas. Intensive cooperation with customers, market-orientated research and short distances between sales, development and production characterise us and make Nitrochemie a competent partner.
Nitrochemie is a joint venture of the Rheinmetall Group and RUAG MRO Holding AG.