Nitrochemie with its operational companies Nitrochemie Aschau GmbH and Nitrochemie Wimmis AG is a joint venture of Rheinmetall Group and RUAG MRO Holding AG.
In 1998 the "Powder & Charges" division of SM Schweizerische Munitionsunternehmung AG in Wimmis and the Rheinmetall Industrie AG – owned WNC-Nitrochemie GmbH, in Aschau, Germany, were merged and operate in Germany under the name of Nitrochemie Aschau GmbH and in Switzerland under the name of Nitrochemie Wimmis AG.
With investments in state-of-the-art production facilities and future oriented technologies, Nitrochemie has emerged today as an international leader in its fields. Intensive cooperation with customers, market-oriented development and responsiveness between sales, development and production, combine to make Nitrochemie a competent global partner for development projects wordlwide.
Today, Nitrochemie is a global technology company with the three core business segments: Propulsion Systems, Chemical Intermediates and papersave.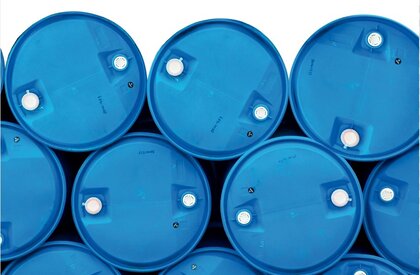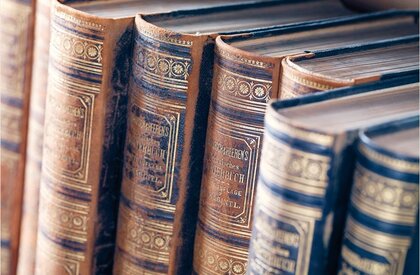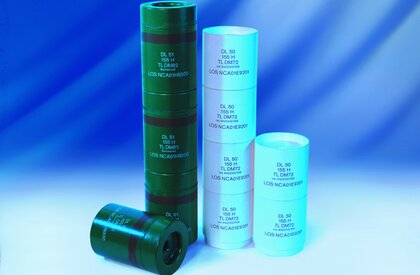 High-performance propulsions systems for civilian and defence applications
Rheinmetall is an innovative partner of leading ammunition producers both at home and abroad, participating in major defence technology developments and serial production programmes.

In addition to artillery and mortar charge systems, the unit manufactures artillery charges and propellants for large-, medium- and small-calibre applications, as well as combustible cast parts such as cartridge cases.

These include the MTLS modular propelling charge system, developed for long-range self-propelled howitzers and field howitzers with high rates of fire, high-performance components for ammunition systems and the unique El propellant which was developed specifically for use in modern mortar charge systems.

Furthermore, its range of products encompasses every variety of single- and multi-based propellants, with and without surface treatment and for all types of ammunition, including propellants for small-calibre hunting and sport rifles. The portfolio is rounded off by nitrocellulose and NG-paste, both important precursors in the defence technology industry.

Nitrochemie applies its defence technology expertise to special purposes in the automotive and aviation industries as well, and in medical and fastening applications. Major automotive component makers turn to the Nitrochemie Group for products used in seat belt tighteners.
Nitrochemie has been a reliable partner to companies in the chemical and pharmaceutical industries for over forty years. The company's experience in nitration using mineral acids led to the development of processes for manufacturing chemical intermediates during the 1960s. Ever since, the production of chemical intermediates has been an essential ingredient in Nitrochemie's success.

Along with well-established products in the field of chemical and pharmaceutical intermediates, Nitrochemie's core competencies include silanes and silicones, acid chlorides and oxidation products, custom manufacturing and process development.
papersave – Preservation of paper
Nitrochemie operates the worlds most advanced and largest deacidification plants in Switzerland and Germany. Nitrochemie makes a valuable contribution to the preservation of cultural assets on paper. Applying what is known as deacidification process, it is possible to deacidify books of varying condition, newspapers and other publications.
Niesenstrasse 44
3752 Wimmis
Switzerland
Phone: +41 33 228 10 00
Fax: +41 33 228 13 30
Liebigstraße 17
84544 Aschau am Inn
Germany
Phone: +49 8638 68-0
Fax: +49 8638 68-247