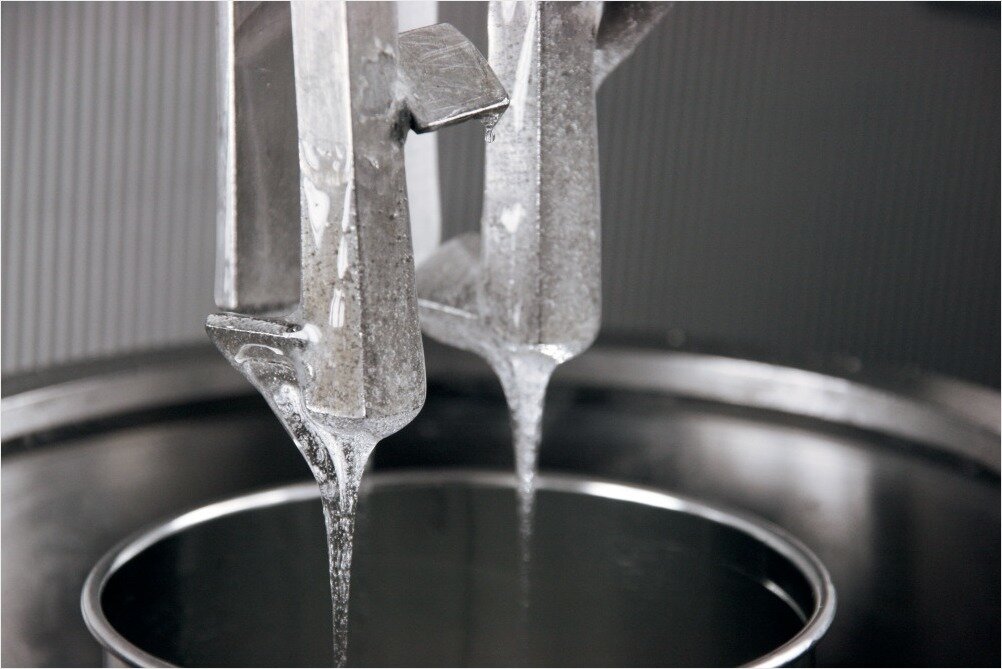 Chemical intermediates
Intermediates for the chemical and pharmaceutical industry
Nitrochemie has been a reliable partner to companies in the chemical and pharmaceutical industries for over forty years.
In the business unit chemicals Nitrochemie's expertise comprises the development and production of Silanes, Acid chlorides, Epoxides, Peroxides and intermediates for the chemical and pharmaceutical industries. Customer satisfaction is guaranteed by cooperative partnerships, and market oriented research and development. The process flow is accelerated by short distances between R & D, production and marketing, which lead to new products being developed rapidly.
The competitiveness of our customers is guaranteed by constant improvement of our processes and the quality of our products.
Products and competencies
In the segment of chemical intermediates the most notable product group is silanes, which are added to silicone-based sealants. Nitrochemie's core competencies include acid chlorides and oxidation products as well as process development.
Liebigstraße 17
84544 Aschau am Inn
Germany
Phone: +49 8638 68-0
Fax: +49 8638 68-247